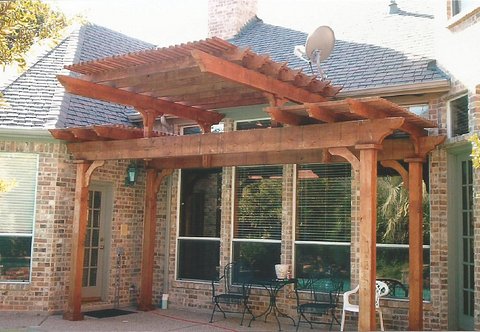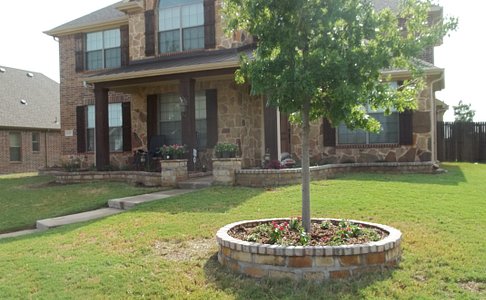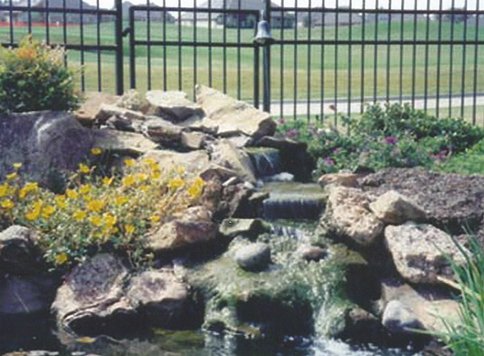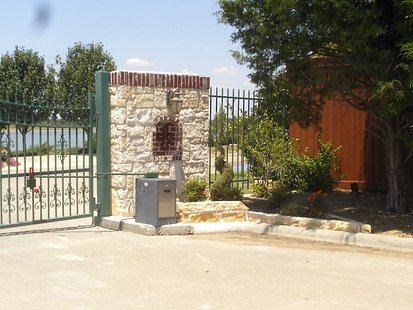 Landscaping
Design and Installation
Stone Retaining Walls

Flower Beds

Stone Columns

Decorative Concrete

Stamped Concrete

Patios

Patio Covers

Decks

Arbors and Gazebos

Ponds

Water Features

Automatic Sprinkler Systems

Water Drip Systems

Outdoor BBQ and Fire places

Outdoor Lighting Systems

And much more!
We will assist you from concept to completion. Let us help you design and install that outdoor project you've always wanted.
Let us make your dream into a reality!
Contact us today for a free estimate!